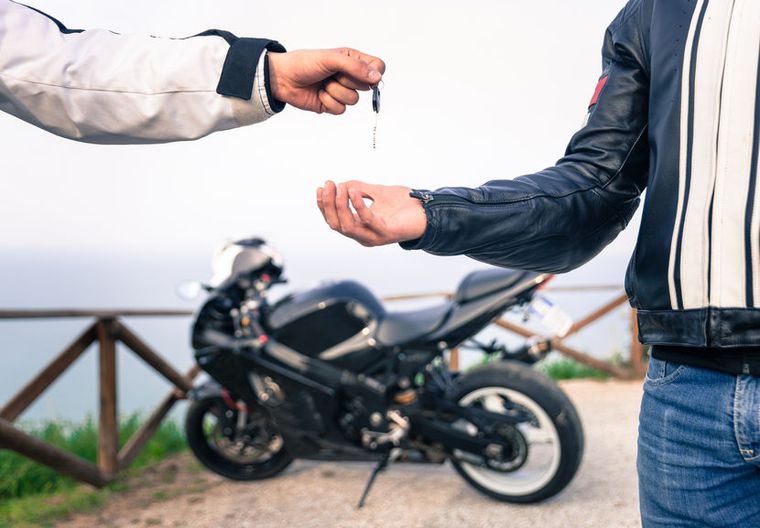 Generally, most of us buy a motorcycle either because it fascinates us, or it is useful for us. But up-gradation in your motorcycle remains a constant irrespective of whether your priorities have changes or your usability has altered. At times, the desire for better can also insist you change a motorcycle.
Disregarding the reason you are switching your motorcycle, it is important to focus on what are you doing with the motorcycle that you are discarding.
A lot of passionate motorcycle enthusiast likes to keep their old motorcycles, and there are also riders who would just sell them to get the new.
If you ask me, I would recommend selling it because I believe there are people with different needs. Maybe they need a motorcycle for their work but can not afford them. Then definitely your useful or not so useful motorcycle can be a life-changer to some.
Moreover, I believe in practicality. Hence very obviously would recommend to use a vehicle and then exchange it for a new one or sell it. I barely find it wise to showcase your old motorcycles.
But of course, this solely depends upon you. And since I have few friends who are motorcycle enthusiasts, I know how much a motorcycle can mean to a person and why they can't let go of them.
Where do I sell my motorcycle?
Unlike earlier times, selling a motorcycle is no big deal. It is not challenging anymore to get the right customer for your used motorcycle. You may get customers both online as well as offline.
With the emergence and severe impact of the web, it is very easy to sell anything online, be it a piece of clothing or a motorcycle.
First of all, there are hundreds of advertising website that would feature your motorcycle that you want to sell. Such Craiglist, eBay, RumbleOn, etc.
eBay is an amazing forum to conduct your motorcycle selling procedure. It is an ideal destination if is difficult to find and is unique. Importantly eBay enables free upload of advertisements until your product is sold and a customer pays for his/her purchase.
Facebook market is a must mention here. It has gained steady and steep growth in the online business sky. It enables your nearby viewers to find you very easily. Moreover, everyone has a Facebook account which makes it simpler and trouble-free.
Some other great sites to sell your motorcycle are:
Motorcycle.com, Cycletrader.com, Offerup, etc.
You can also sell your motorcycle offline. You can simply display your motorcycle in the yard with a banner 'For Sale'. The person riding buy has their attention on it.
Tell your friends, relatives, and family members that you want to sell your motorcycle. They might bring you, worthy customers.
Selling your motorcycle to any dealer can be an absolutely good deal if you wish to put less effort and time.
You may put up ads in local newspapers or print leaflets and distribute them.
Who will buy my used motorcycle?
There are numerous buyers waiting to buy your motorcycle. But to get potential buyers, you have to drop your advertisements or notification at the peak place.
To get potential buyers, use the web world to put up ads and find buyers from social media markets, websites, specialized re-selling e-commerce websites, etc.
Talking to dealers of motorcycle dealership may help to get you the right customers.
Some buyers can also be brand loyal, which restricts some of your buyers. But brands like Indian, Harley, and Triumph achieve love and specialty. So, I guess for if you own a Harley, or Indian, or something like you must not worry about a buyer.
What is profitable, selling a motorcycle to a dealership, or selling privately?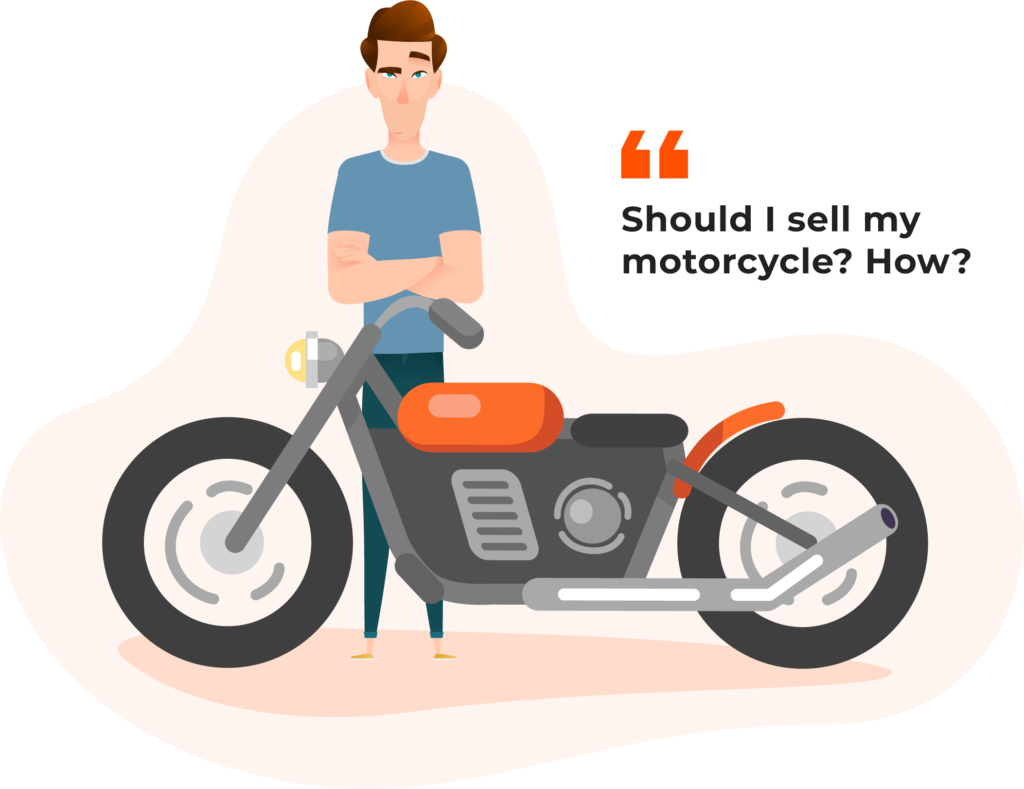 Yes, a dealership would definitely buy your motorcycle.
But I would recommend anyone, to sell it privately. Firstly because it assures greater value because there no middleman unlike selling it via a dealership. (But in this case, you have to price it properly, and be a kinda pro at negotiation and convincing)
In case of selling it to a dealership, you will get less money because they have to provide to be able to sit on the inventory they accumulate while still making a profit.
The negotiating process at a dealership can sometimes be exhausting. Also if you have less time and do not will invest much time into it, selling to the dealership is the apt option for you.
To be honest, as the internet has grasped us, selling a motorcycle privately is no big deal. The process is much simplified and easy now than it used to be.
To sum it all up, if you want a return of your investment and expenditure on the motorcycle, then switch to selling it privately. Doing this might compel you to invest some time and effort into fetching the right value for your motorcycle.
But if you need cash quickly and have hassle-free selling experience of your used motorcycle, go for selling it to the dealership.
What increases the value of a motorcycle?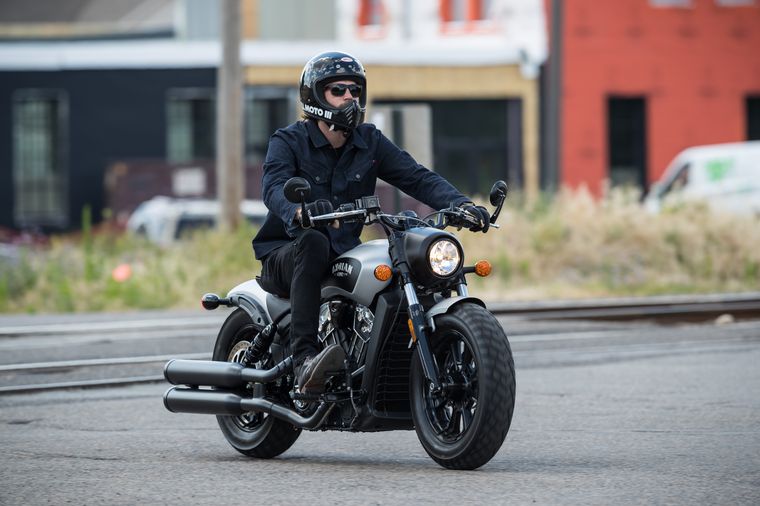 Who doesn't want a good return for their investment? I do, you do, we all do!
And to get the right and good sum for selling your motorcycle you mainly have to maintain it, and regularly service it to keep its conditions intact.
Maintaining your motorcycle is the easiest way to get back the best value.
Other than this, there are also some other ways to increase the selling price of used motorcycles. They are:
take care of the tires. By doing so, you can take good care of the control and responsiveness of your vehicle.
You can hide the age of your motorcycle simply by keeping it in good paint and colors. A fresh coat of paint does the job well.
Grips are an absolute necessity. Having the grips good and comfortable can help you claim more from your customer.
LED Lights. Installing good lighting can depict the functionality of your motorcycle. This reflects the condition of your motorcycle.
Change your seat cover or foam to get better value.
These will indicate the longevity of the motorcycle and ensure greater and better value for your motorcycle.
Is it hard to sell a motorcycle?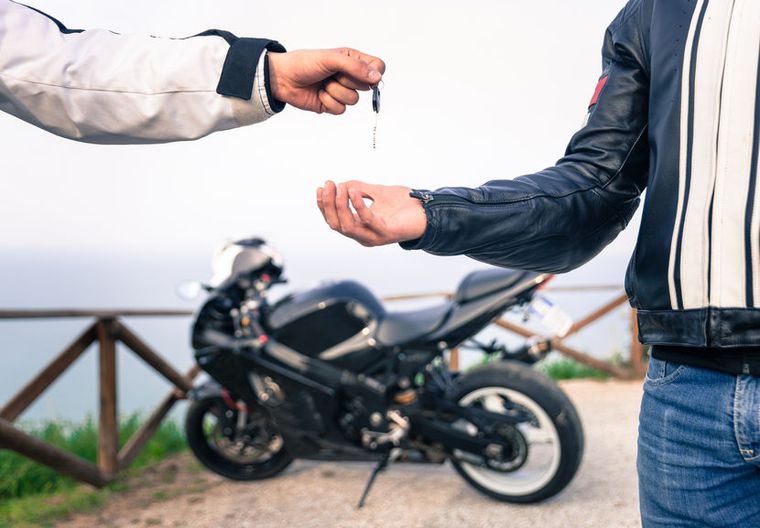 Selling a motorcycle is hard only if you do go logical and keep your common senses away when you work to sell it.
Featuring it in right place with proper specifications and fair price for you is crucial. The price which is fair to you should also be satisfactory for the customer. So set a price which is acceptable from both the ends.
To achieve a decent price for your motorcycle and not make it hard to sell it we enlist a few ways that hopefully make your work easier and simpler.
The target for the right audience and potential buyer should be initiated.
Feature ad in the right places, a forum like the Facebook group or websites to acquire customers.
So by doing the smart moves and accurate formulation for selling a motorcycle is as easy as sipping a cup of tea. Also, you may sell your motorcycle to the dealer that is a more hassle freeway process.
Do I keep my license plate when I sell my motorcycle?
Remove and keep your license and registration plates. Do not let the buyer have your registration card. Make sure not to let anyone use your registration card or license plate.
Ensure to make the deals beforehand with your customer.
If you're not transferring the plate to another bike, turn it into Motor Vehicles as soon as possible and be sure to get a receipt.
Do you let someone test drive your motorcycle?
I mean, this totally depends upon you. You may let some test ride, this increases the possibilities of customer confirmation.
But make sure you check and verify all the documents and papers before you let your customer test ride the motorcycle.
Know the proceeding in case if the test rider crashes your motorcycle in the test ride.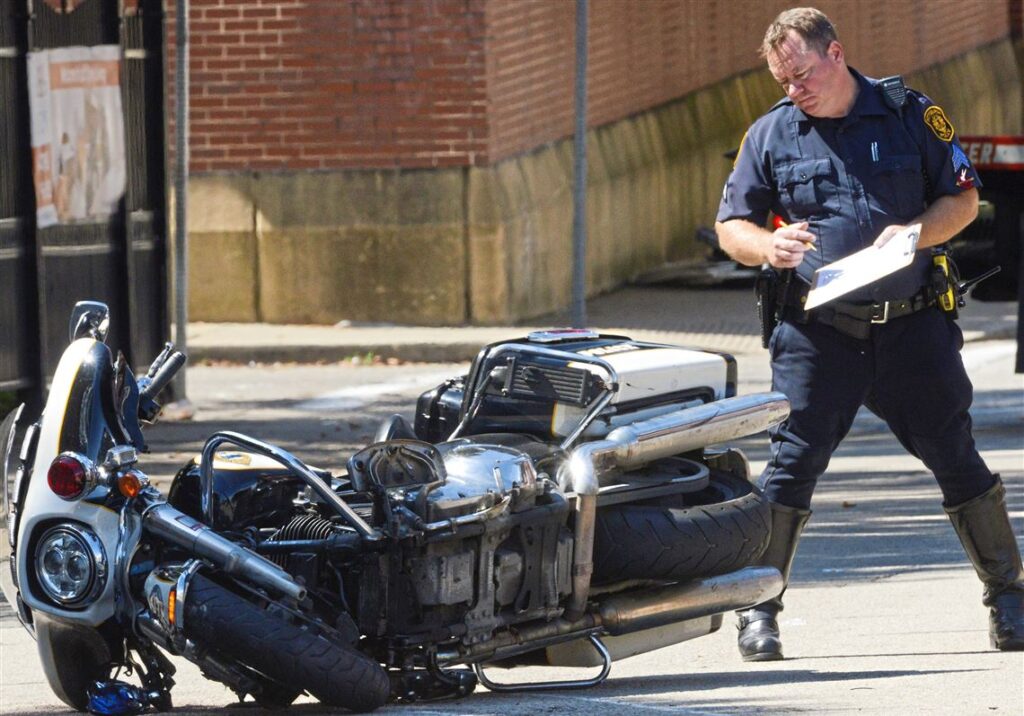 To know more about the test ride documents,
Check out, Test ride a motorcycle without a license and test ride a motorcycle without insurance.