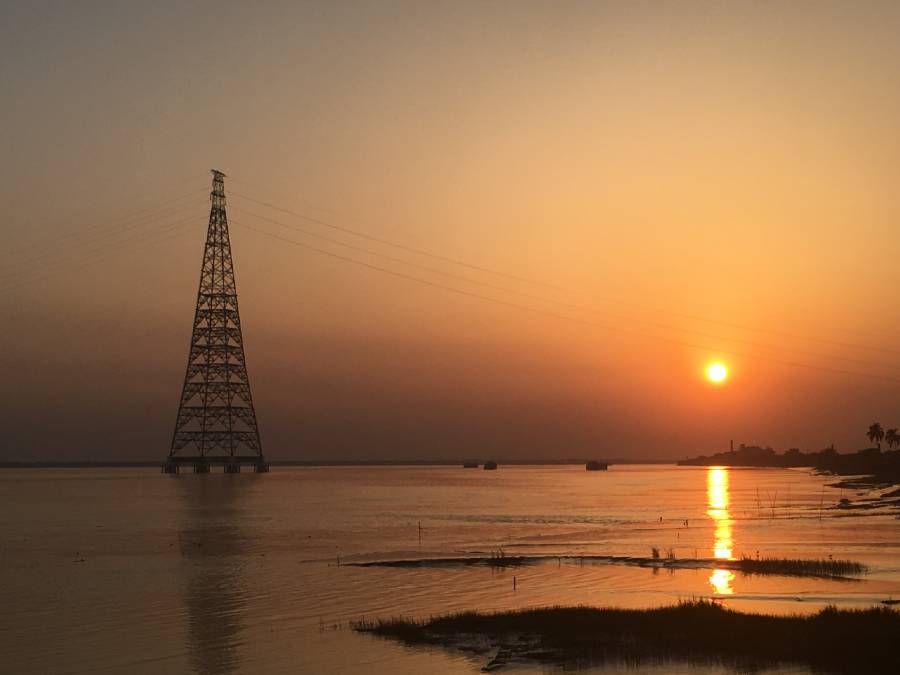 How many of you reading this would agree that once you get the real taste of passion, the passion converts itself into an addiction! Travelling, biking, riding to me is such an addictive thing! Once you start with it there barely any stop at it!
Travelling is a complicated word itself, as it can be a journey of purpose or without a purpose, just to soak your soul free and feel the good vibe about life.
Basically, here I used the word travelling to signify the second meaning to the word mention inline above.
Travelling is a kind of addiction to create good memories to cherish for life. It reveals a whole new exciting world out. It inspires you to open out your inner strength and presents with spectacular adventures.
Destination less travel or thoughtful travel is well worth the time and money. It opens the wonder of the world in so many ways and it helps you appreciate and connect with nature and different cultures. And also it helps to connect you with different people around the world.
For some people, travelling and exploring is the best way to have fun. Overwhelmed enough I am one of those some people. If a travel tour is well planned it can be amazing leisure, refreshment, and knowledge gathering.
To me, travelling does not always need to be a well-known destination, but it can be nearby outskirts or a long road trip. The mode of transportation is not always supposed to be a train or an aeroplane, a bus, care or a motorcycle isn't a bad choice to enjoy, experience and explore.
Like many of you, I am also a peripatetic. A peripatetic is someone who loves to travel.
Since childhood has travelled a lot with family, vacations, weekends, short trips. Previously things were simple, just like session break or summer holidays from school simply meant it was vacation time, time to take a break from my not too complicated and my parents super happening lives.
With time my love for travelling is consistent but has become more addictive and adventurous. I love travelling and exploring new places but the twist emerges in my likeliness that roads I travel are on my motorcycle.
The ride on gives me a different kind of inexpressible pleasure and its super fun and satisfying. But my parents don't like it much and I was even scolded much when I initially told my parents that I want to go around for some tour for a day or two with my motorbike. Initially, I used to go out stealthily, without informing my parents. But later told them everything about how serious I was about it.
Trust me this is one of the most daring things I have ever done in my life. Firstly, it's because I did something big for the first time and secondly I took a stand for something I really love.
As far as I remember it was approximately 3 and a half years back when I planned and successfully went on a distant place on my two-wheeler for the very first time and right from there my motorcycle diaries gained a pace. Yet today, I could recall every minute incident which happened on that very day.
A crazy adventure ride, and after so many such rides I can still as it as one the best.
The evening before the ride day where my friends and I decided that we will be going around 50kms from my house for a short spin and our travel destination was a river-side named Diamond Harbour. It is an outskirt of Kolkata.
Before that, I never went for any ride on my motorcycle and it was just random that we went because we just wanted to have an experience that how it feels when you travel with your motorcycle.
It was scheduled at 3:30 am in the morning when we planned to leave for the master plan's execution from our house as our main aim was to reach before the sunrise and witness the sun rising above the line of horizon casting its reflection on the clear water of mother Ganga.
Nothing ever got me punctual, how could this! So near about 3:45 am in the morning I left my house as cautiously and stealthily as possible. How I managed to elope with my bike was another remarkable incident.
Me and 5 of my friends were all set to start our first ever thrilling ride.
Empty roads could look so mesmerizing was just beyond my thoughts, until I experienced the amazing visionary. The headlight falling straight on the smooth, dark roads are too fantastic to be described in words.
After covering around 20km we entered a village and even there were no lights and far away there were no residential houses too.
Initially, I was a little nervous and scared, as my parents had no knowledge of this activity of mine. But later everything was erased off by the excitement. No sooner did I try to indulge myself totally into the wilderness than there were some cops checking the trucks and after we noticed that we got scared.
And one of my friends shouted, "take a turn!"
And within a fraction of second, we turned all our motorcycles and we decided to take a different way to our destination. Suddenly I noticed someone saying,
"stop there".
I just looked back and no wonder saw a policeman was chasing us with a Scorpio car and we had our hearts in our mouths. Finally, we decided to escape away, unable to think of being caught and the other consequences after that.
So we cruised our motorcycles at a higher speed and somehow we managed to free ourselves from the policeman's chase.
We stopped at a tea shop. My watch showed 4:35 am when we took our first halt for 15 minutes. I had a cup of tea and started over to travel off the remaining 25-35km. To my surprise, I didn't feel tired at all.
It was mid-December, Foggy all around, the roads were all hazy and the cold early morning north winds shook us a little. But the ambiance where we could hear birds chirping and the feel was way too amazing to type down in words.
I wish I could pause the time and have that amazing feeling going on. It wasn't much longer when we realized that we have reached our destination. Then I understood the secret source of the pure heavenly cool breeze. We saw a tea shop by the river whose owner was busy preparing for the first-morning tea.
We stopped by the stall sat on a concerted chair on the bank of the river and watched the sunrise.
We took numerous photographs, yet felt like the photographs were too vague in front of the actual scenery. We spoke to the tea shop owner, had a memorable cup of tea, and came to know more about the place. We stayed there for 2-3. How peaceful and calm the place was, couldn't understand how the hours passed so quickly. And then we decided to ride back.
The way back seemed much easy but took us a little more time and made us realize how fun roads would have been without traffic.
The day out, the early morning scene inculcated a strong love for such rides within me. The easy winds, the cool ambiance, the bird's chirps, and my bike's headlight show my the road breaking the darkness.
This is one such day, I will keep stitched with golden thread in my heart forever. Happiness is what all of these indicates. Its never too late to understand what gives you more in life and brings you happiness.
After all, it's all about being happy at the end of the day, addicting people of all age groups. For some people, it's an opportunity to relax and take a break from their hectic jobs and busy life while to some it is about unwinding the adventurous part of life.
Some people love traveling alone whereas some think it the time of life for creating memories with friends and family. Travelling brings you well being mental relaxation.